2 tags
2 tags
"If you can't handle me at my worst, then you sure as hell don't..."
YG- Say Stop
Reblog if you're excited that school is almost...
thisismewaitingonyou: some bitch trynna get fresh on my boyfriend/ex/guy i'm talking to, when I first see it I'm like, then i'm like, wait, she's fuckin' ugly, but still, ugly bitch, it's about to go down, she's fucked up & i'm all,
"I don't pretend to know what love is for everyone, but I can tell you what..."
"Sometimes a guy needs to take a break from a girl so he can realize how much he..."
"i wonder if her stays up until 2 a.m. thinking about me. i wonder if when he..."
"every girls dream is to have a guy call her at 3 am just to say 'hey baby, I..."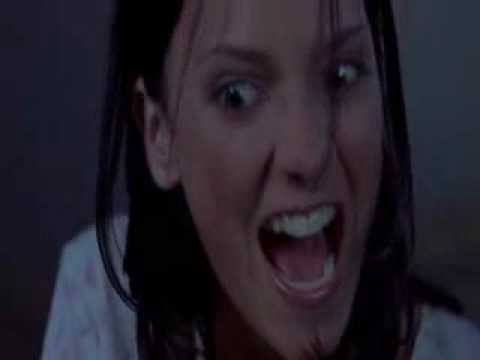 Watch
fuckbitchesgitmoney: disturbrya: Wrong day to wear a turtle neck and jeans? I remember the first time I saw this video…
Best feeling in the world you might ask? Waking up...
who's face tattoo is worse?
sallyspark: this is kind of a stupid question 'cos let's face it, face tattoos are all epic fails but who's is worse? 1. mike tyson's dumbass tribal 2. DANGER! (she smashed a homie) with a tiger on her gross mustached face. 3. gucci mane's ice cream with lightning bolts coming out of it. 4. gucci mane's cousin's second rate bart simpson. 5. yung la with a pink duck. can someone tell...
When people flirt with the person you like/love
When your teacher lies on you to your parents.
no1understandsme: Okay bitch you think I was bad yesterday .